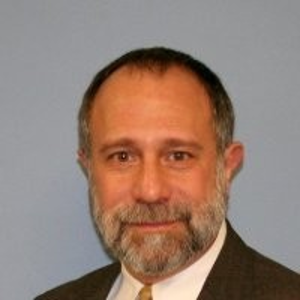 Phillip Deitch
Philip Deitch is a financial advisor with Ameriprise, and current Board President of the St. Louis LGBTQ Chamber of Commerce. His experience with the organization dates back to its beginnings as the Gateway Business Guild, established in 1996. Philip is a noted photographer, documenting advocacy within the LGBTQ community for 40+ years as well as the racial justice civil rights movement.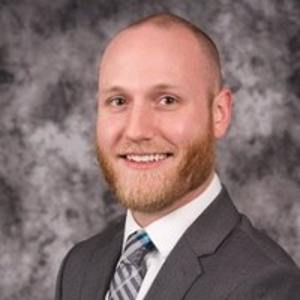 Nick Tullock
Nick Tullock is a financial advisor and St. Louis LGBTQ Chamber of Commerce Vice President. He brings many talents to bear, including his intersectional connections with multiple touchstones within our LGBTQ community.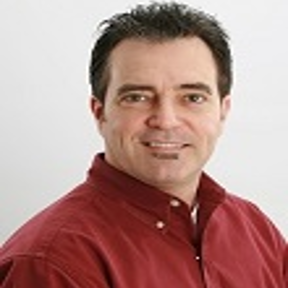 Larry Kammien
Larry Kammien holds a PhD in Organizational Leadership. He is President of a LGBTBE consulting company, Leadership & Organizational Solutions, LLC. Larry is also an Organization Development Consultant for Washington University in St. Louis and adjunct Professor at Webster University and St. Louis University. He's also the current Treasurer of the St. Louis LGBTQ Chamber of Commerce.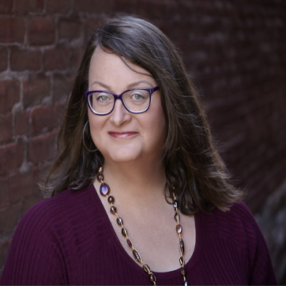 Jaimie Hileman
Jaimie Hileman is the Executive Director of Trans Education Service, a Trans and LGBTQ+ Cultural Competency educational consultancy, working with diverse clients from corporate HR and DEI stakeholders to educational and healthcare institutions. She's a member of AASECT and  WPATH, a lecturer at Washington University, and serving as Secretary of the St. Louis LGBTQ Chamber of Commerce.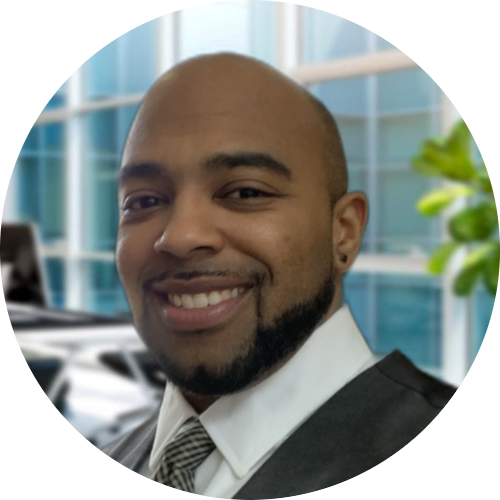 Ashton Beck
Director of Communications
Ashton Beck is the Director of Social Media at Elasticity a full-service marketing agency headquartered in downtown St. Louis, MO. His experience ranges from working with the local start-up community to Fortune 500 businesses. He focuses on shifting the direction of marketing through a unique multicultural lens. Ashton is serving as the Director of Communication for the St. Louis LGBTQ Chamber of Commerce.