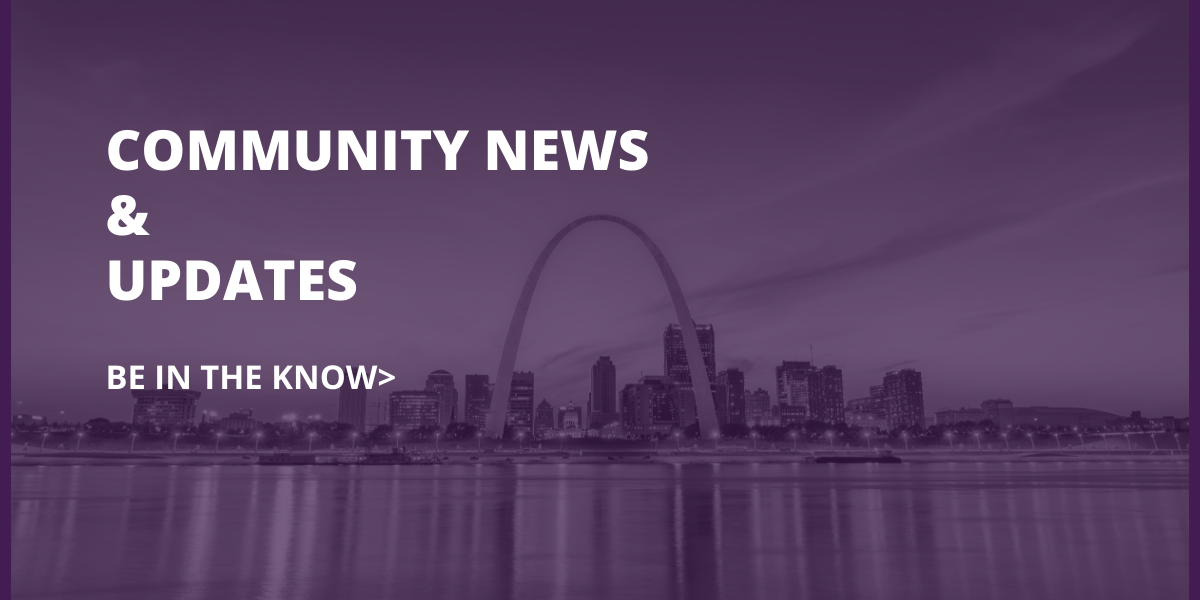 Be in the know of things going on within our LGBTQ+ community. If you have information you'd like to have shared on this page please contact the board.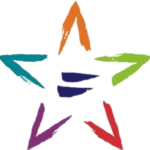 PROMO, Missouri's Statewide LGBTQ Advocacy Organization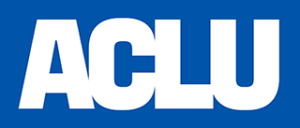 Trans and non-binary people belong, and everyone should have IDs that accurately reflect who they are: Sign our petition today telling Biden-Harris to take action.